Cool Headed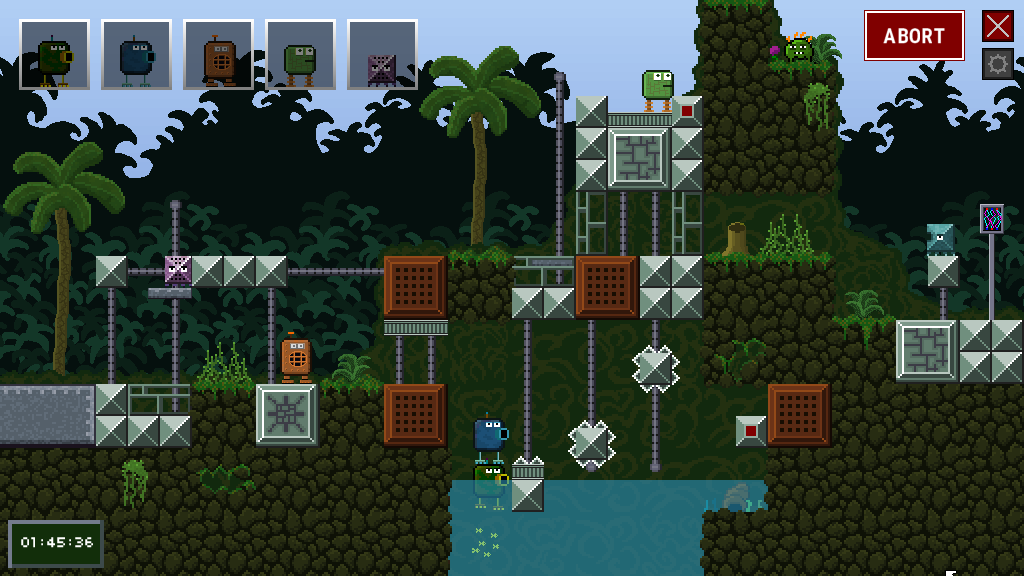 Hi there !
It's been a while since last update, I have been farily busy developing Cool Headed. Lava island outdoor levels and jungle archipelago levels are finished. Screenshot above is showcasing a jungle level.

Today I am releasing what will probably be the last demo before beta release. If you have already played the demo some time ago, changes are mostly cosmetic.

75 levels are already done, I am confident to be able to release beta in a little bit over a month. and I will complete last world of the game in an update after that.
Have fun :)

Files
CoolHeaded-Demo-0.0.7.1.zip
8 MB
Feb 10, 2018
CoolHeaded-Demo-0.0.7.1.exe
8 MB
Feb 10, 2018