I wanna be the GUI
'I wanna be the GUI' is a short game where you are the interface, blurring the line of diegetic interfaces.
Will you become a proper interface sergeant GUI can be proud of ?

Music were not made for the jam and are from previous projects.
attached png inspired by the diagram of Fagerholt, Lorentzon (2009) in "Beyond the HUD - User Interfaces for Increased Player Immersion in FPS Games".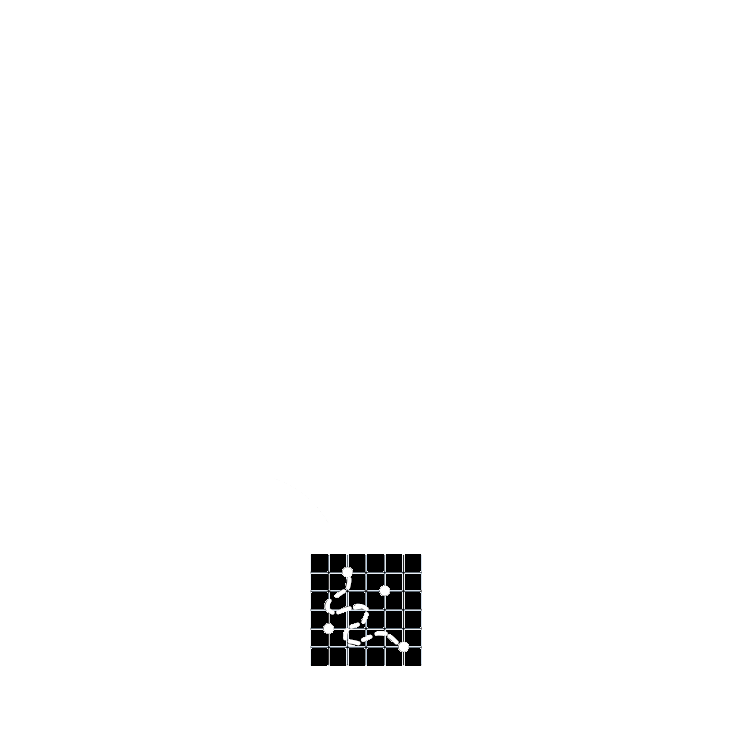 Game was selected for the Extra Diegetic UI challenge by the Jam crew, you can find the full list of selected games here: http://becausegamesmatter