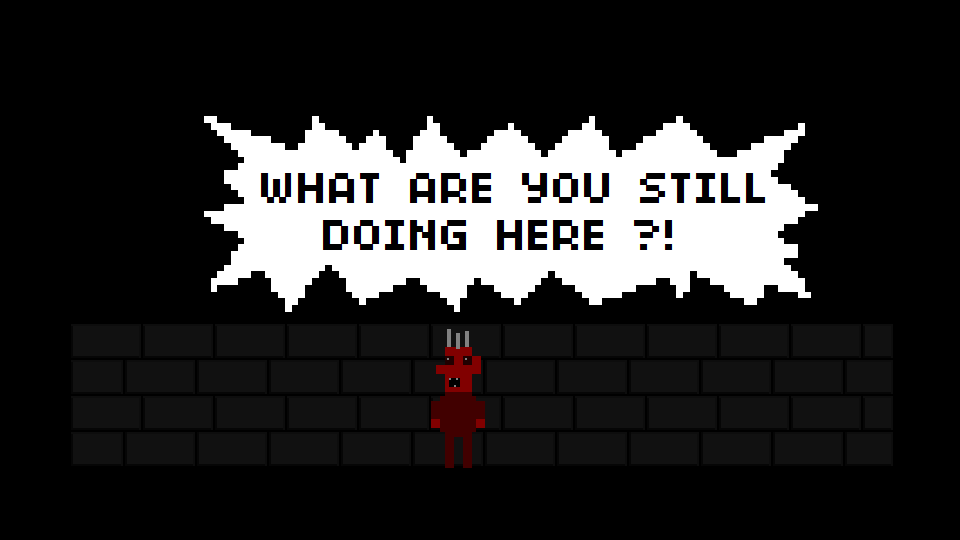 Crushed by
A downloadable game for Windows
As days go by, casual gamers are hooked more and more to block matching games. But have you ever wondered what is happening behind the scenes to let you enjoy your carefree playtime?

Are you ready to discover the unsuspected tragic world of Crushed By?
-played with arrow keys/space or xbox controller-

Install instructions
Due to small project size, Installer should not provide a significant performance boost, I would still advise it on old computers.